Who's protecting everyone?
Dog Patron!
Patron is a Jack Russell Terrier, a Ukrainian sniffer dog, and a heroic favorite of Ukrainians. He is the mascot of the Chernihiv sappers of the State Emergency Service of Ukraine and the first dog in history to be awarded the title of Goodwill AmbassaDOG by UNICEF (Wiki)
What Patron does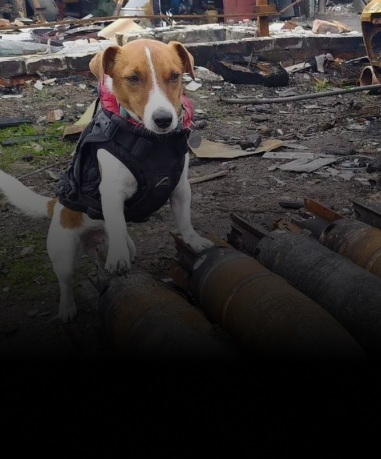 Sappers
Patron demines the Chernihiv region with his SES team, responds to demining calls, and observes the destruction of ammunition. Patron started his work at the age of 2.5 years and has been helping sappers for over a year.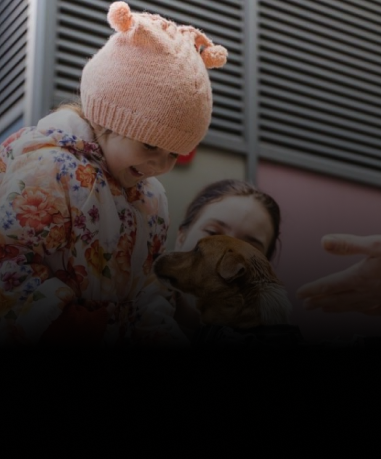 Children
Patron the Dog was awarded the title of Goodwill AmbassaDOG by UNICEF for his help to children and young adults. He not only protects them from landmines but also helps them maintain their mental health.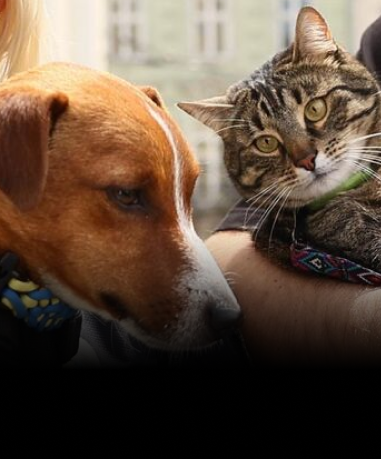 Animals
Patron joined the UAnimals volunteer team and became the director of their Communications department. He helps raise funds for animals affected by war together with other four-legged volunteers.
Patron's charity fund
Donations received
May-June:
Cartoon series Dog Patron
Patronshop
All profits go to the needs of the State Emergency Service of Ukraine sappers
Collaborations
Comic book. Ranok x Patron
The first official comic book about the fantastic adventures of Patron, titled Patron the Dog and the Sock Monster, was published by the Kharkiv-based RANOK Publishing House.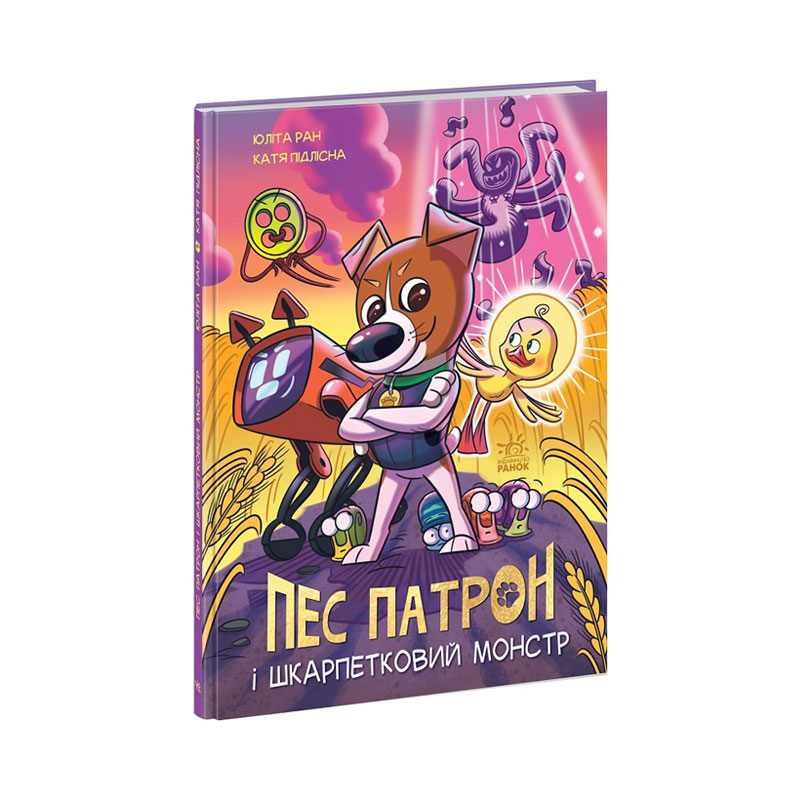 Children's book. Svichado x Patron
"Patron the Dog. A Small Story about a Big Dream" is an inspiring story about Patron's adventures that makes you believe in miracles and be victorious.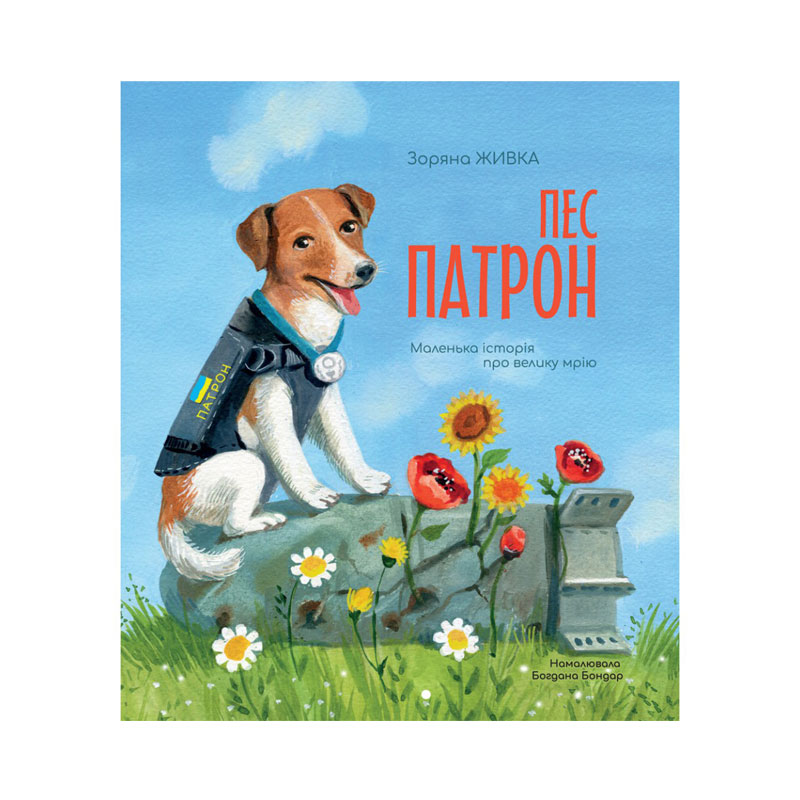 Stuffed toys. WP Merch x Patron
The Patron stuffed toy and pillow by WP Merchandise are official products of the Chernihiv sappers' mascot.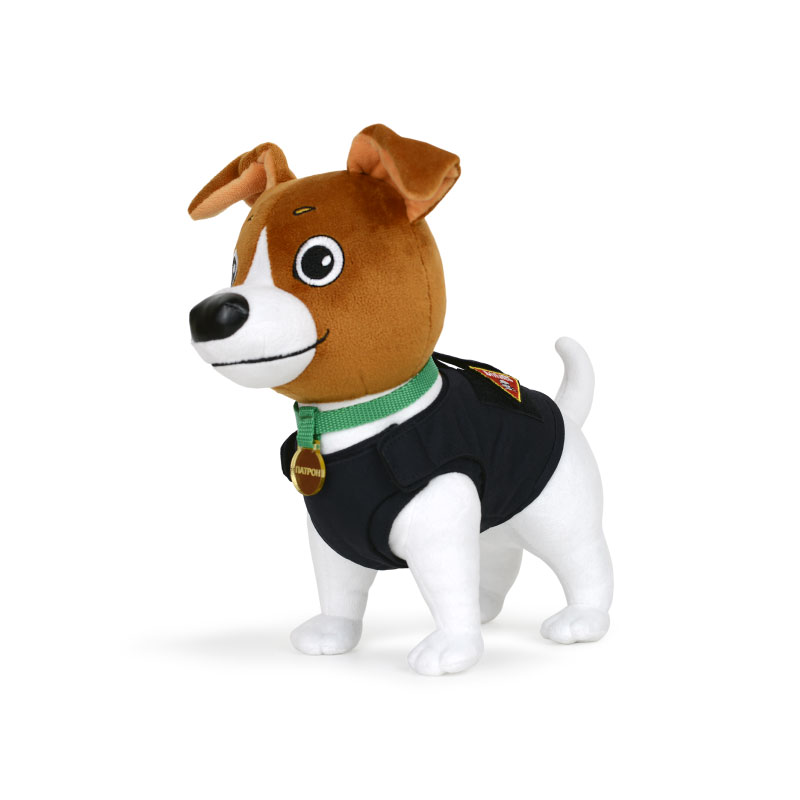 Children's debit card. Monobank х Patron
Patron the Dog has become the exclusive face of the monobank children's card by Visa. This teaches children to develop financial literacy skills and use their own digital money.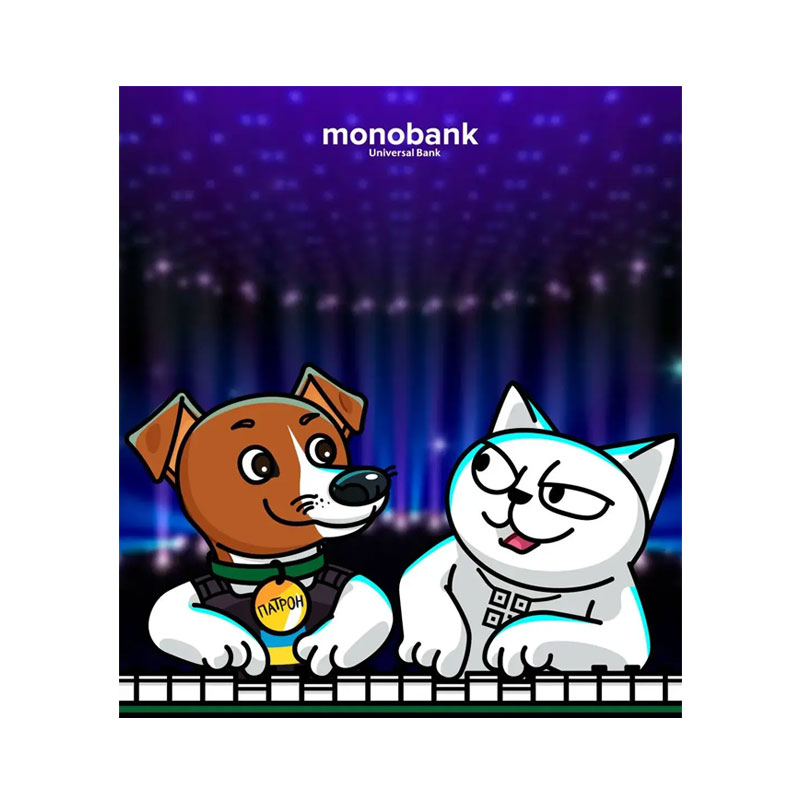 Ammunition for animals. Collar x Patron
Together with Patron, Collar has developed a series of ammunition for animals. HERRRO: the collection of collars, harnesses, dog tags, and various leashes designed to make every pet a hero.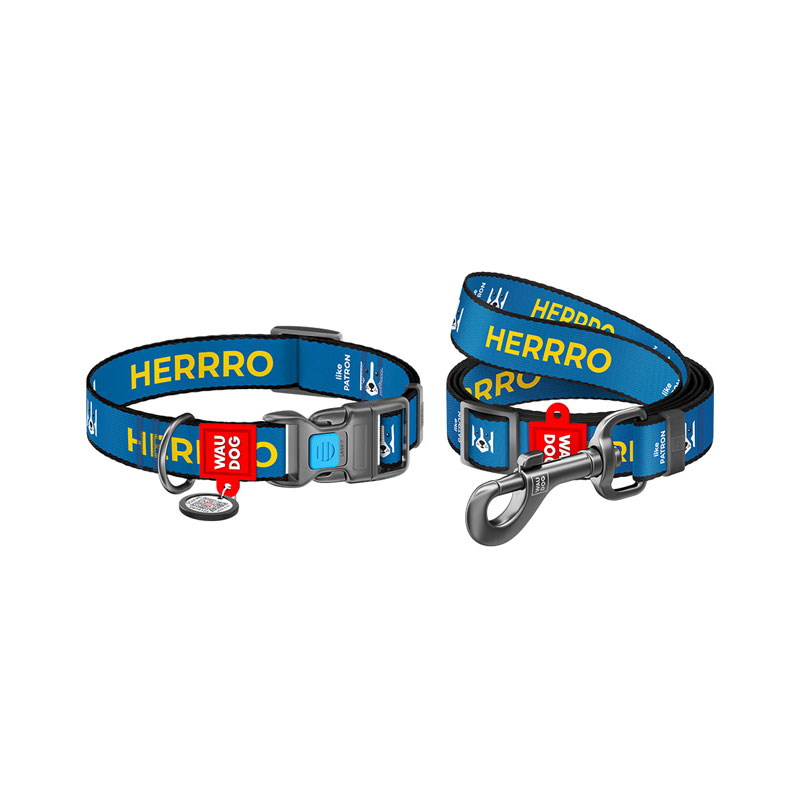 Notebooks. Kite x Patron
Kite, in collaboration with Patron, has released notebooks with colorful cover designs that appeal to children and inspire them to do their homework with pleasure.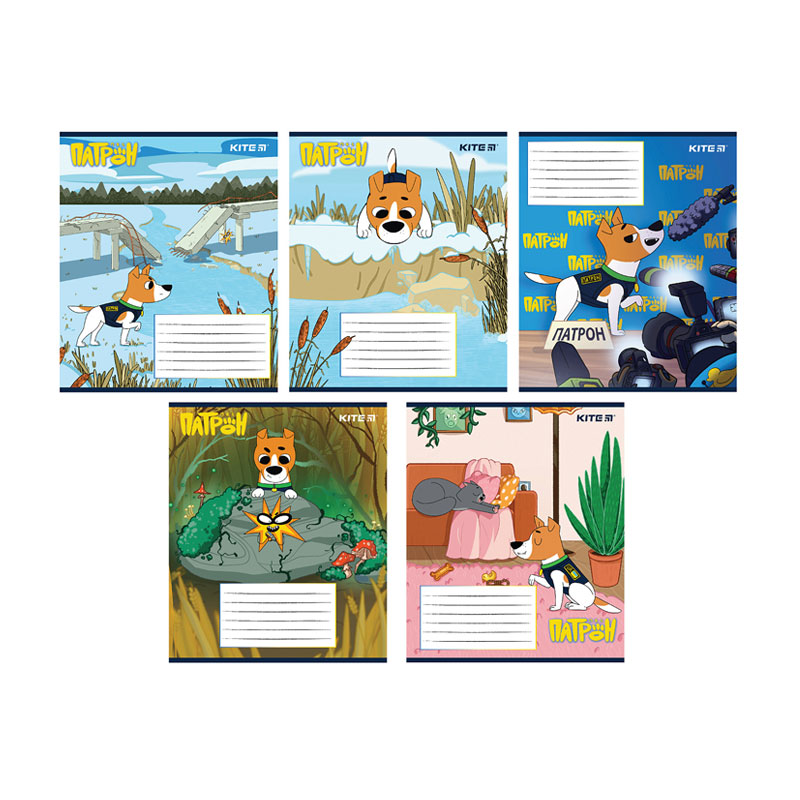 Candy. Lukas x Patron
Tuzia Classic (Patron)™ by Lukas is a symbol of courage and patriotism. It is also a delicious chocolate candy with sunflower seeds.